Global Health Community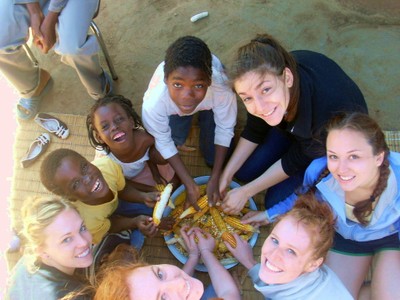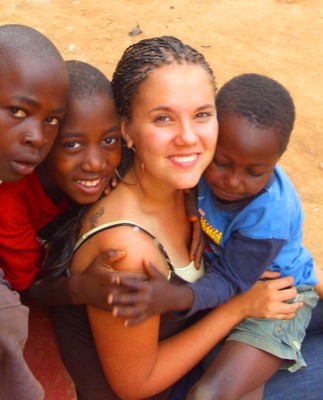 Welcome to the Global Health Community for Research and Writing. This website provides resources and conversation primarily for Global Health minors at Northwestern but also for others interested in doing undergraduate research in global and public health. Supported by the Office of International Program Development (IPD) and the Writing Program, the site is a space to bring together faculty and students with multidisciplinary backgrounds and experience in this area and help students excel in writing research proposals, grant applications, articles, presentations, and reports.
Resources on this site are organized by the 4-step process that beginning researchers generally follow (see below):

In addition, there are other resources, such as links to other sites, and information about fellowships and graduate school (see Resources in the column on the right -- or use the search box at the top of the site). One especially useful portal on the right is organized around common problems.
If there is material you would like to add our site, please contact the Global Health Program at Northwestern.