What's Next?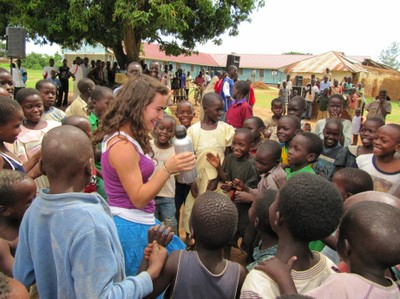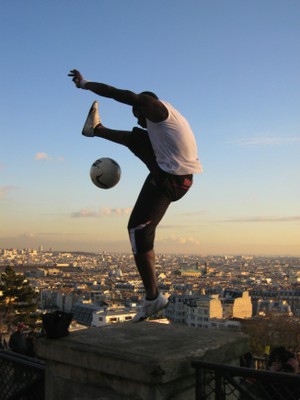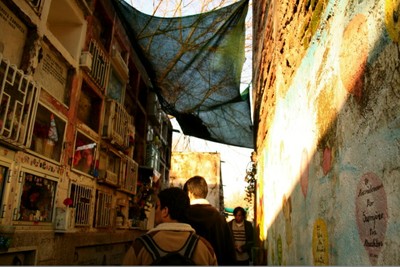 Writing when you return
How to make a presentation (1) (2)
Graduate School Info

1. How to ask for a recommendation? 

Utilize all the great resources offered by Northwestern, including the Pre-Health Advising Office.  The Pre-Health Advising Office provides information sessions on various aspects of the preparation and application processes, as well as weekly drop-in Question and Answer sessions.

To set up an appointment email the Pre-Health Office at: premed-prehealth@northwestern.edu.
Visit them on the web at: http://www.northwestern.edu/advising-center/health-professions/pre-med/
2)  How to write a personal statement (provided by Northwestern Career Advancement)

A personal statement (or statement of purpose) is your chance to show the admissions committee your personality and give them further reasons for granting you admission.  They need to be personal and not merely a repetition of information found elsewhere in your application. 
Some programs may ask you to write a statement but provide little or no content guidelines.  Others may ask you to respond to very specific questions.  The cardinal rule for all statements is to make sure that you take time answer the question(s) and follow all directions completely. 
There is no single best way to write your personal statement.  A really good personal statement takes time so it is important that you allow time to not only write your statement but edit it into a polished piece as well.  Being familiar with the elements of a good essay may help you form your basic structure and outline.  

While your final essay will likely be about two double-spaced pages with one inch margins, do not worry about length as you begin.  It is important that you get all of your ideas out. Once done, you can edit these ideas into a really effective statement.  At any point career counselors, professors and people at The Writing Place can assist you with your statement to make sure it is clear, concise and correct. 
  
Your statement might address questions such as: 
Who am I?
Why am I making this choice?
What do I hope to accomplish?
What are my career goals?
Why is this program important to me at this point in my life or career?
What experiences (research or otherwise) have I had in my field of interest?
Am I committed to this area of work and study?
What strengths and skills will I bring to the program and profession?
Why do I believe they should admit me?
Are there any special circumstances or inconsistencies in my life that need to be addressed?
3) List of Accredited Public Health Schools
Jobs/Internships
Resumes/CVs and Cover Letters [coming soon - in the meantime, contact Global Health]